Past Life Regression and Between Life Regression, Healing Current Life Wounds and Trauma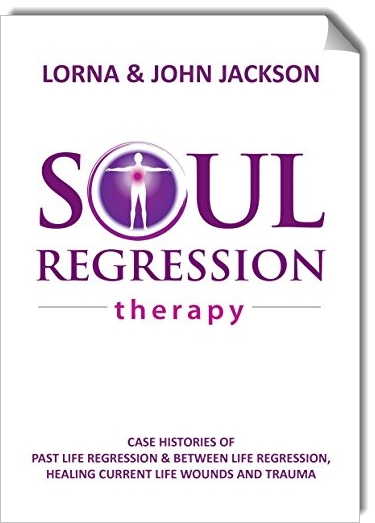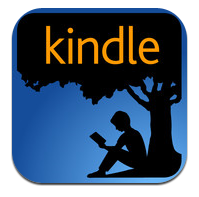 Available on Kindle ebook
This is the first book in a series based on Lorna and John's collection of over 1000 recorded sessions of Soul Regression Therapy.
The information presented in this book will help you to discover how Past Life Regression and Between Life Regression can help heal your mind, body and spirit. The case studies and testimonials of amazing transformations that have taken place as a result of Soul Regression Therapy will reveal the true richness of the soul and its powerful innate healing ability. This innate wisdom is available to us all through hypnotic regression, allowing us to access the realm beyond ours, a realm where master guides reside and universal wisdom is available to all.
Lorna and John Jackson are premier regression therapists having facilitated and explored over one thousand cases during the last twelve years. They teach their unique form of Soul Regression Therapy throughout Australia and around the world. They have trained extensively in the areas of Hypnotherapy, Psychotherapy, Healing Techniques, and Regression Therapies with many of the worlds pioneers in these fields. Their passion and interest has always been in Past Lives and the immortal Souls journey, exploring their own Past Lives and wanting to help others do the same. They are qualified and certified, practising Clinical Regression Hypnotherapists and Soul Regression Therapists. Lorna and John are also the founders and head trainers at The Jackson Institute, Australia. The mission of The Jackson Institute is to help awaken consciousness and facilitate the healing of souls globally through building a network of enlightened healers.